RESERVE A STORAGE UNIT OR MAILBOX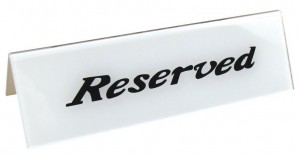 To reserve a storage unit or private mailbox today, call (928) 768-4383 or come in to the office. Our friendly office staff will get you all set up with the storage unit you need, at a price you can afford. To see available unit sizes, click here. To see our latest specials and promotions, click here. Lock in your reservation today!
PAYMENT OPTIONS
Performance Self Storage offers a wide variety of payment options for your storage units…

You can pay with cash, check, ACH, debit card, or credit card. We also offer an easy autopay option, which makes payments every month automatically to ensure you never have a late payment (fee).
We take payments by mail, phone, or in-person at the main office (suite #5). We are also in the process of setting up an online payment option as well!